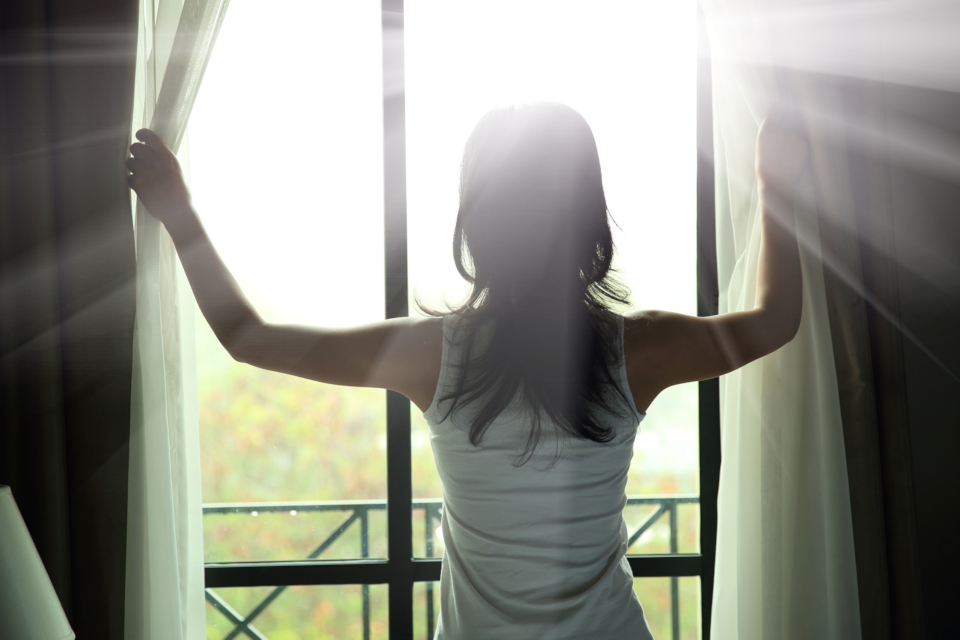 If you are serious about exploring coaching as a way to grow, move forward and create more of what you desire the Discovery Session is the best place to start.
Whether you have already found a coaching option that feels right for you or you are still unsure what package suits you best, then I'd love to talk with you.
Book a complimentary Discovery session to find out how coaching can help you and explore how we can best work together.