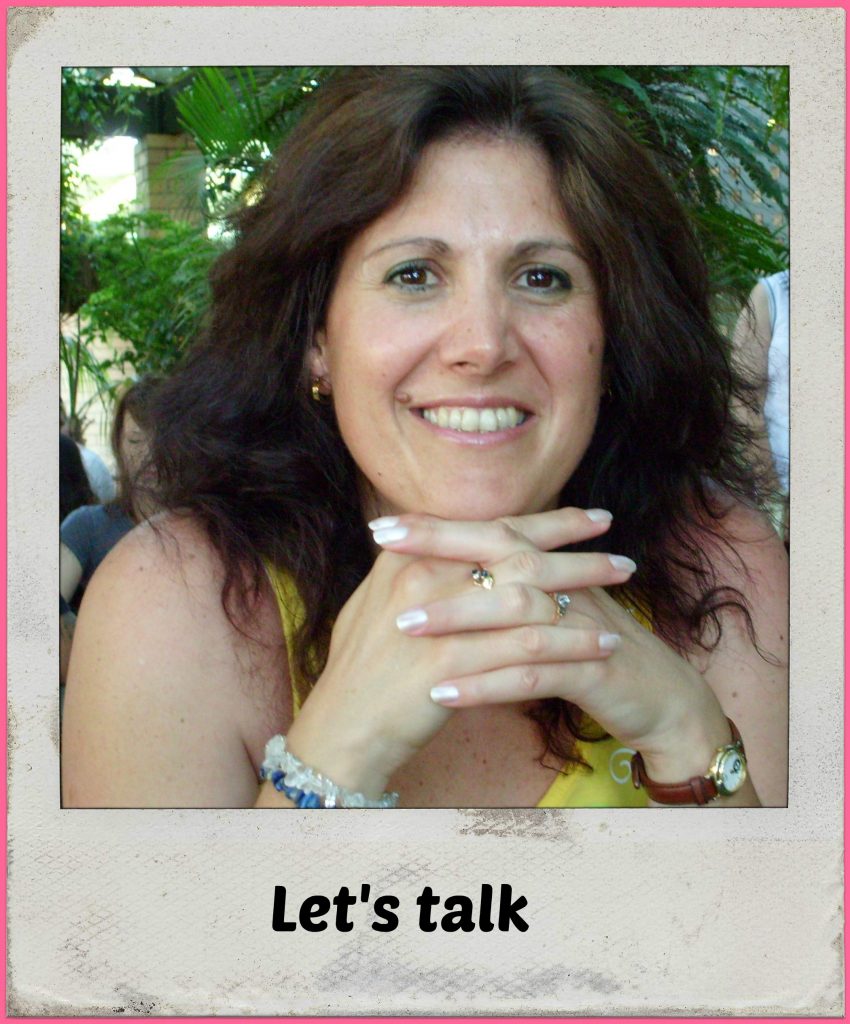 Do you want to make improvements to your personal life, business or career but are not sure how to?
Are you ready to elevate your life to a place where you can feel empowered to create happiness, love, success, health, money or anything else you desire?
Do you want to release unwanted habits of thought so you can enjoy wellbeing?
I am here to support you… Let's talk!
The Discovery Session provides the opportunity to explore how coaching can help you achieve your goals and create more of what you desire.
During the Session we explore your present life situation, identify what you want, where you are headed, and look at what you could start doing to achieve the success you desire. Based on this information we will determine the best coaching option that feels perfect for you and your current circumstances.
The session will provide you with a lot of value by helping you connect with the vision of what you'd like to create and experience in your life.
I also answer any questions you may have about coaching so you can make an informed decision about taking the important step of committing to move forward beyond this first session.
The experience of this one-on-one session will also enable us to determine whether working together would be a good fit for us both.
There is no obligation to continue after this initial session if you feel that coaching is not for you at the present time, and the good thing is that you will walk away with some great information to apply in your life.
If you feel there is more to life than what you are experiencing at present and you are ready to transform through personal coaching and empowering work, then GET STARTED TODAY.
Invest in yourself, book your complimentary Discovery Session with me by completing the details below. I will contact you as soon as available either by email or phone.
Complimentary Discovery Sessions are only available to people who have not worked with me previously. This is a one off session.
Complimentary Discovery Session Registration