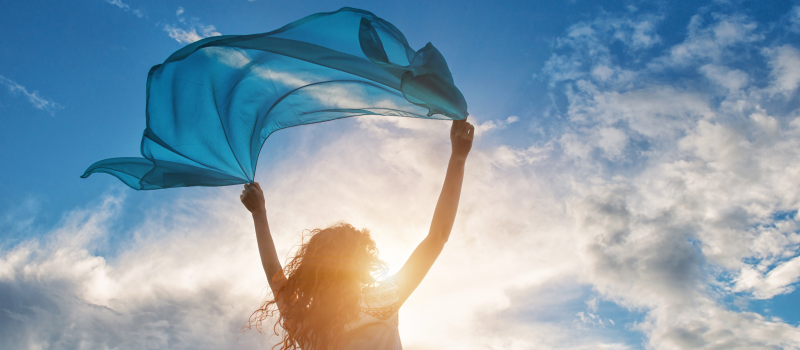 Are you feeling stuck and in need of serious action?
This is a powerful session for those who need some direction in a specific area of their life. It is designed to get you started on the path towards your desires.
We evaluate the current situation, identify the issues or fears standing in your way, and design a simple plan of action to shift what is not working and transform the situation.
This option doesn't allow for the depth and accountability of the other options but it provides you with clear pointers to start moving towards resolution as well as an opportunity to uncover how coaching can help you.
Your 'Kickstart Your Journey' Session Includes:
1 x 90-minute coaching session

Personal Action Plan
Is this what you need?